I. NBC News, TODAY, & MSNBC Digital


NBC News Digital

—

November 2018 to Present.

I'm the Senior Art Director at NBC News Digital. I lead a team of photo editors, designers, and art directors. We create and commission article art for nbcnews.com, today.com, and msnbc.com, and design for their social platforms.

Select work below. ︎︎︎


Team Instagram


View our latest work on our team Instagram.


Profile illustration by Gabriel Alcala



NBC News Digital Art Direction


When I joined in 2018, I was NBC News Digital's first ever art director. I had the unique opportunity to develop an expansive illustration and photography style guide, implement and document editorial guidelines, create freelance rosters, new workflows and processes, and develop the voice of the brand's art direction from the ground up.

Select projects below. ︎︎︎



Tastes of Summer


From barbecues and potato salad to rosé and crawfish boils, professional chefs, authors, food critics and essayists share their favorite summer foods and drinks on NBC New's opinion section, THINK.

Illustrations by George Wylesol.



These series won an American Illustration 2020 Archive award.


She Thrives


These 10 women are shaping their communities and, in their own way, altering life for everyone in 21st century America. Theirs are stories that deserve to be told.

Illustration by Adriana Bellet.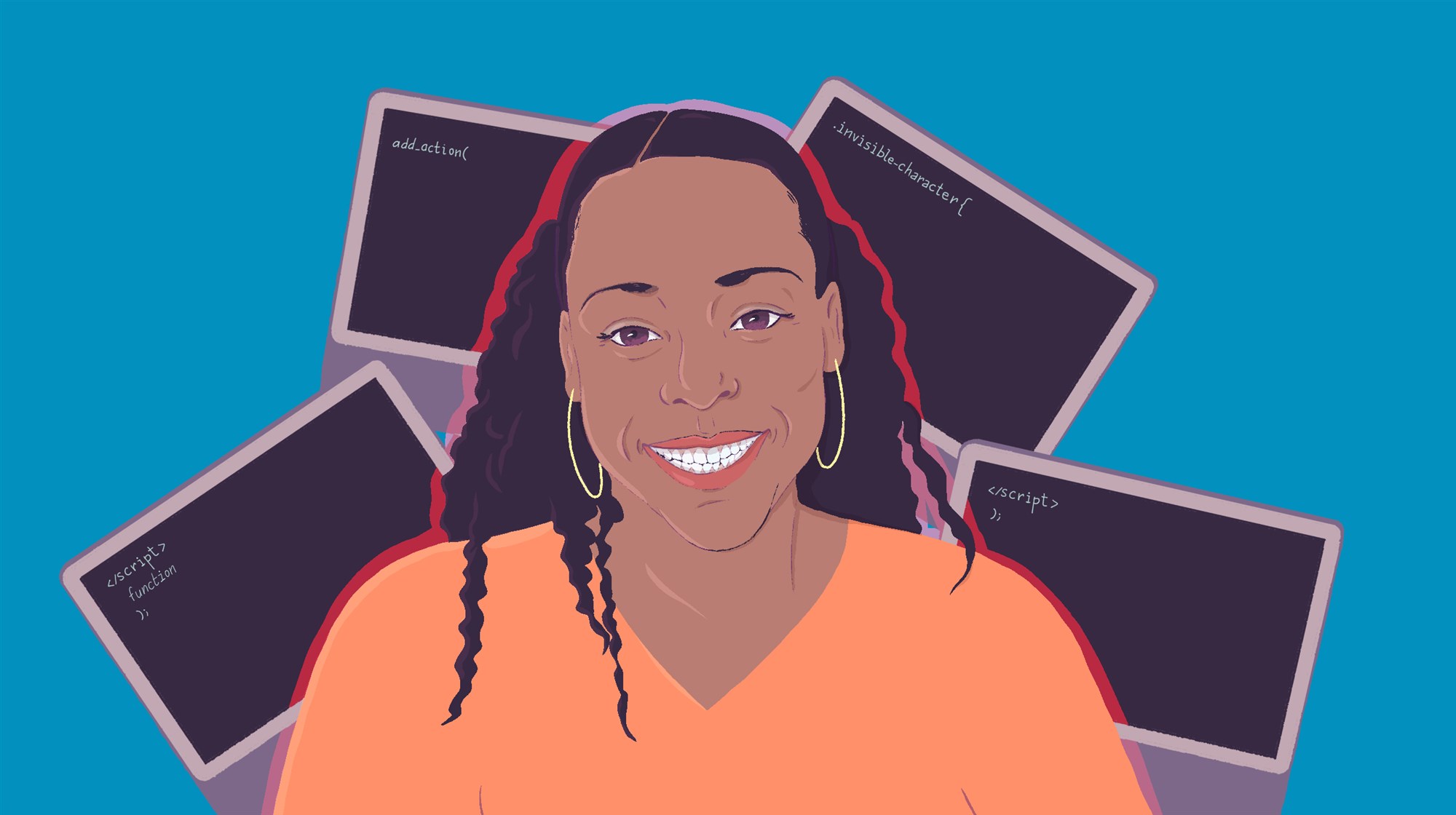 AAPI Frontline

From doctors to delivery workers, AAPIs make up the backbone of many critical industries amid the coronavirus pandemic. This Asian Pacific American Heritage Month, we honor the workers leading medical research, helping low-income and limited English proficiency groups, combating racism and more.

Illustrations by Jun Cen.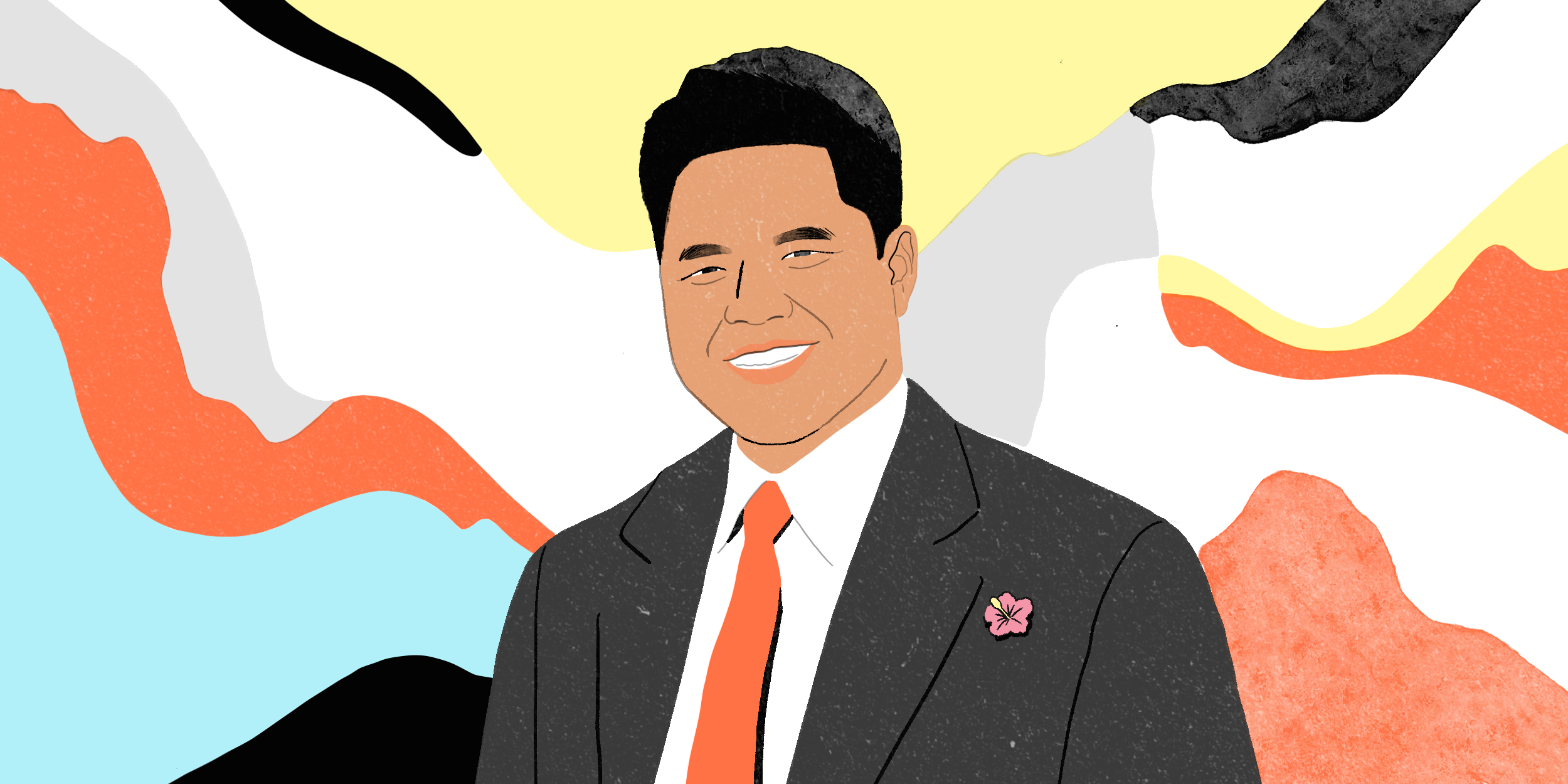 Egg Freezing


More women than ever are now freezing their eggs. For some, it's about the state of their health; for others it's the state of their ... youth. A year after two storage tank failures horrified thousands of women and fertility doctors, NBC News examines: Who's on the hook when freezers go bad? Has technology changed since the failures? And, are women rethinking their plans in the light of the risks and costs?

Illustrations by Bianca Bagnarelli.



Misc. NBC News Illustration




Illustrations by Jun Cen, Gabriel Alcala, Anuj Shrestha, Claire Merchlinsky, Doug Chayka, Jackson Gibbs, Eleni Kalorkoti, Max Guther, Jackson Joyce, Sam Lyon, Brian Stauffer, Simone Noronha, Anke Gladnick, Robert Beatty, Cari Vander Yacht, Mikyung Lee, and Jorge Colombo.



TODAY Show + MSNBC Digital Art Direction

Coming soon.